ASG Ltd. is now the North American and Caribbean representative for:


When it comes to providing clean energy to small to mid size aircraft
Enercraft is in a league all on it's own
ENERCRAFT, a company created with the strong commitment of setting up new quality standards in the aircraft Ground Support Equipment arena, with a vision to become the worldwide sales leader in the aviation industry, as well as, to take advantage of its expertise in order to explore other markets.

CHANGING THE MARKET, after years of Research and Technological Development, ENERCRAFT brings to the industry the most innovative Portable Energy Storage Equipment Solutions, for aviation and other industries. Capable of assisting in everyone's daily operation needs and more.

ENJOY THE FREEDOM TO WORK WITH
NO LIMITATIONS!
NO MATTER YOUR ENERGY NEED...




WE HAVE A PRODUCT FOR YOU!

Enercraft's portable GPU Lite units supply clean energy to your aircraft for maintenance or operational purposes, working as continuous power sources. ​ The portable Ultra-Starter units improve your aircraft performance, ensuring the fastest and most efficient engine start, while protecting the life of your aircraft batteries and any electronic components. ​ These portable units assist you to accomplish multiple tasks whenever and wherever you require access to an energy source, regardless of your location, with ZERO emissions, ZERO noise and ZERO odours.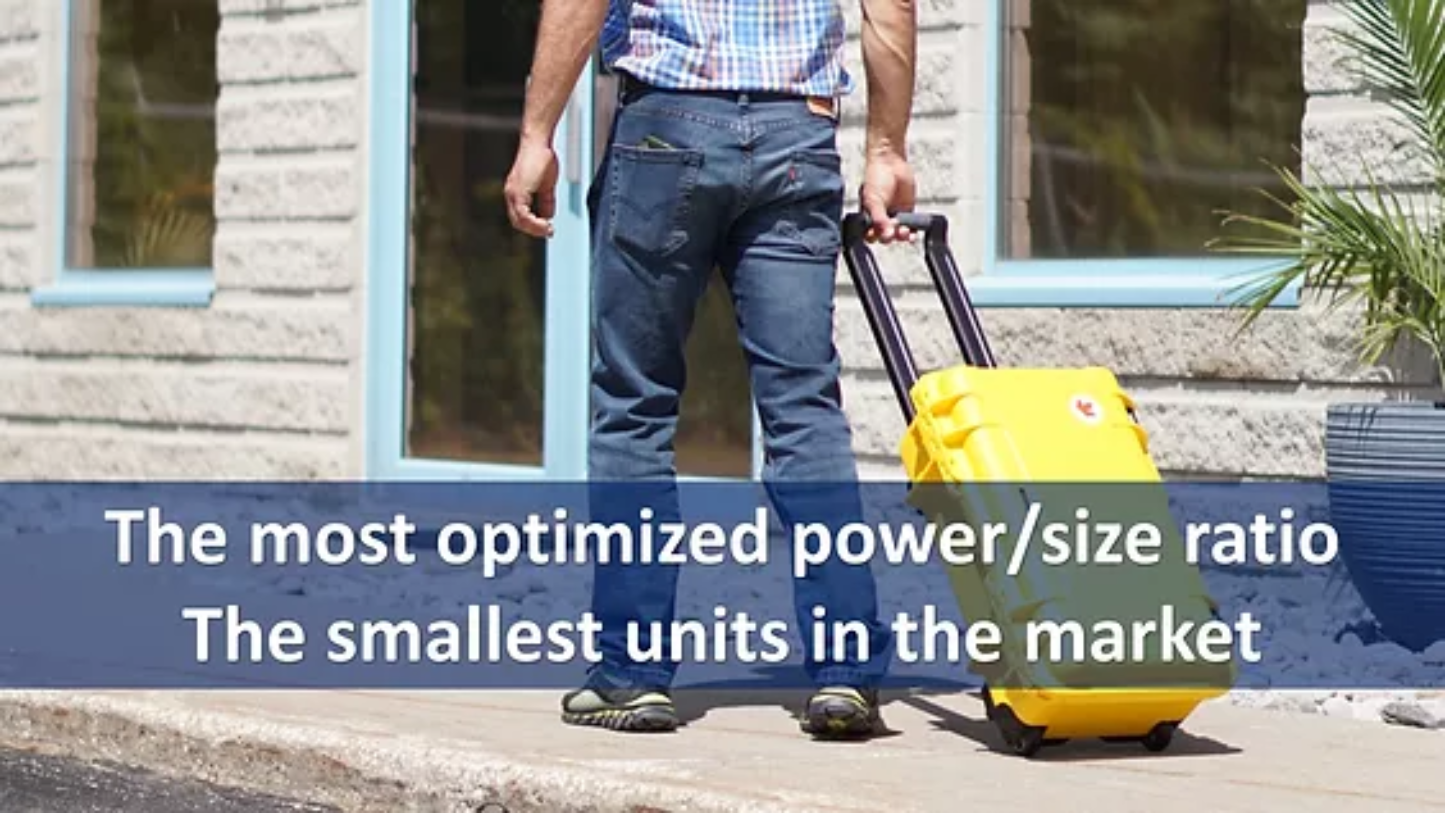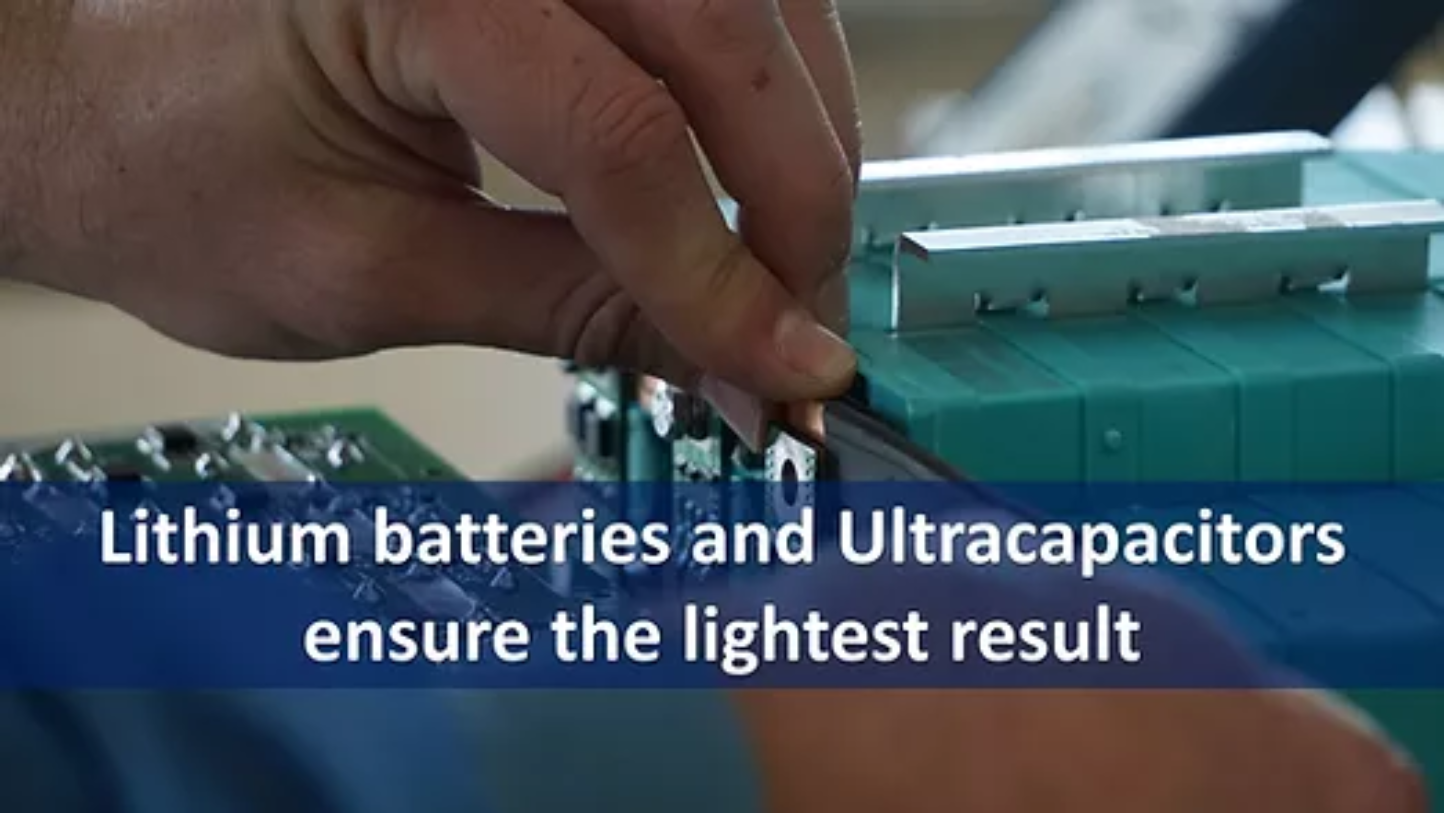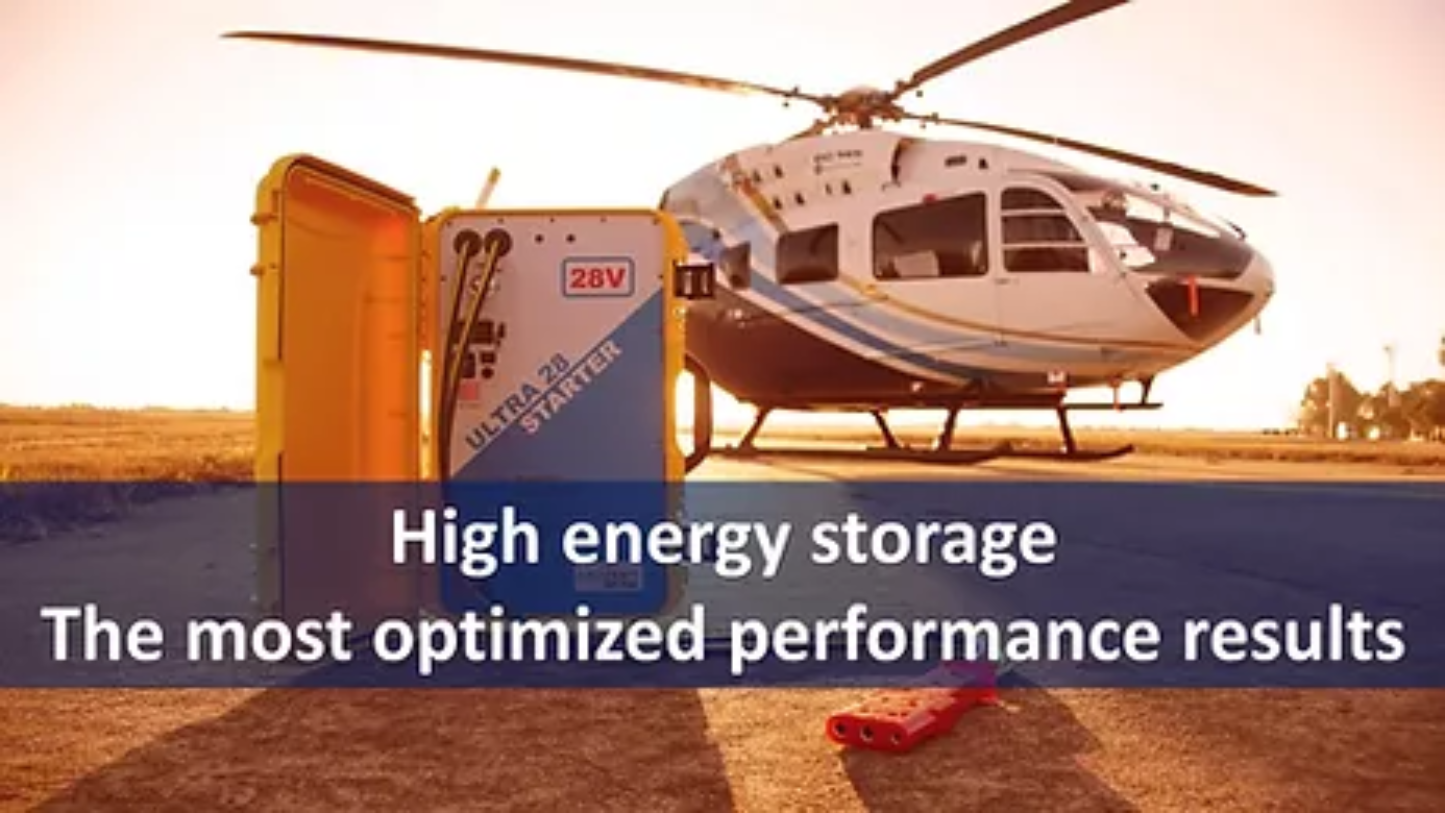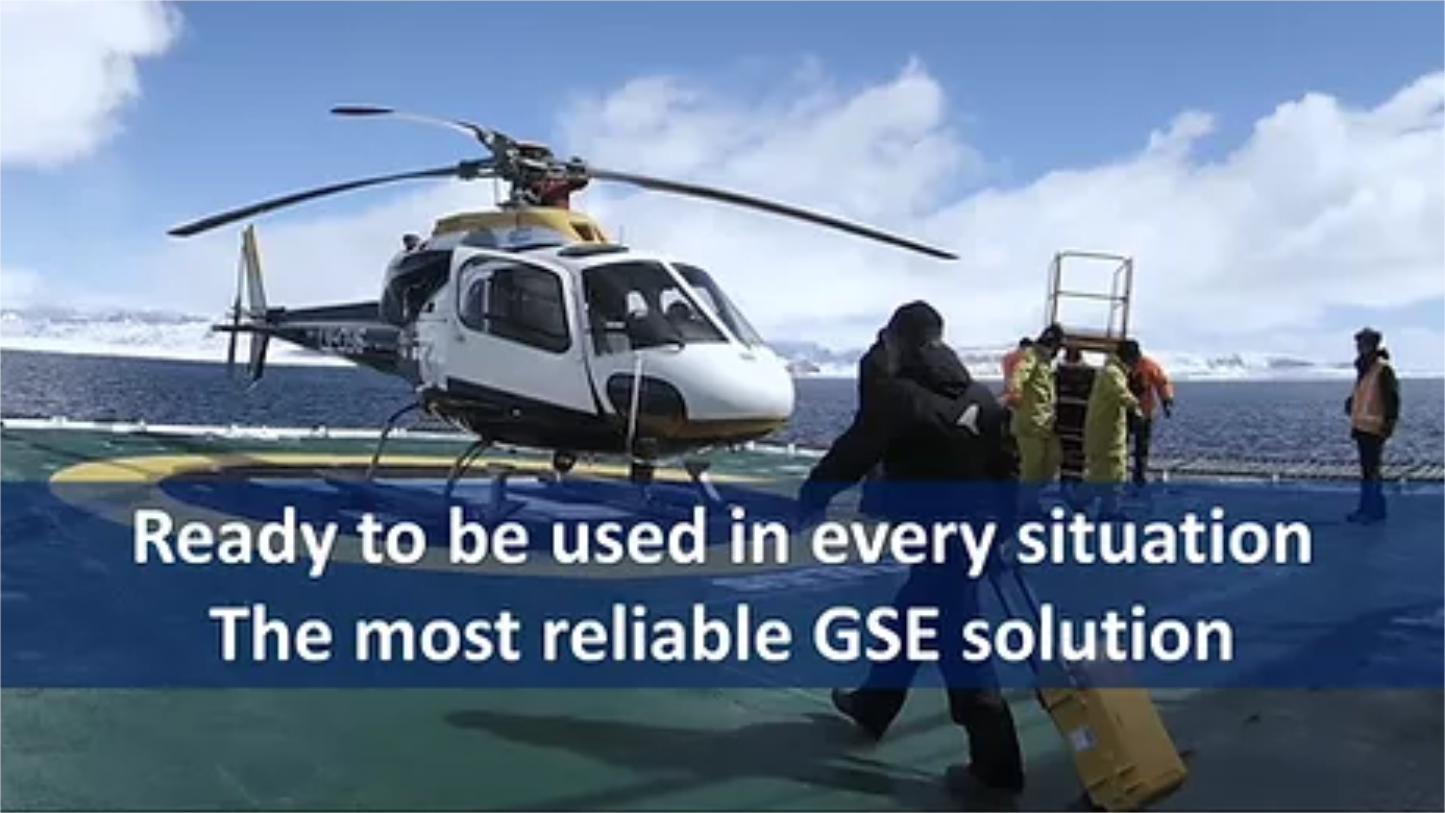 ENERCRAFT ULTRA-STARTER UNITS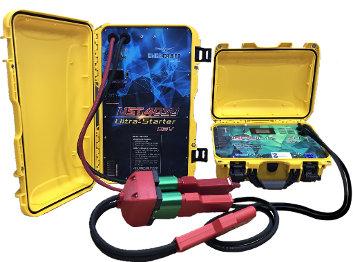 HERE IS SOME ENERCRAFT USEFUL DATA TO EXPLORE

CHECK OUT ENERCRAFT OPERATING IN ANTARCTICA
If you would like to make a purchase or have any further inquiries about Enercraft units
please send us
your request via:


Copyright © 2016 / 22 Aero Support Group Ltd. - All rights reserved - The copying of this site's content, HTML, information, images or any part is strictly prohibited. By using this site, we expect you to respect the copyright laws, and you do hereby agree to follow them. Violators will be prosecuted to the fullest extent of the law.