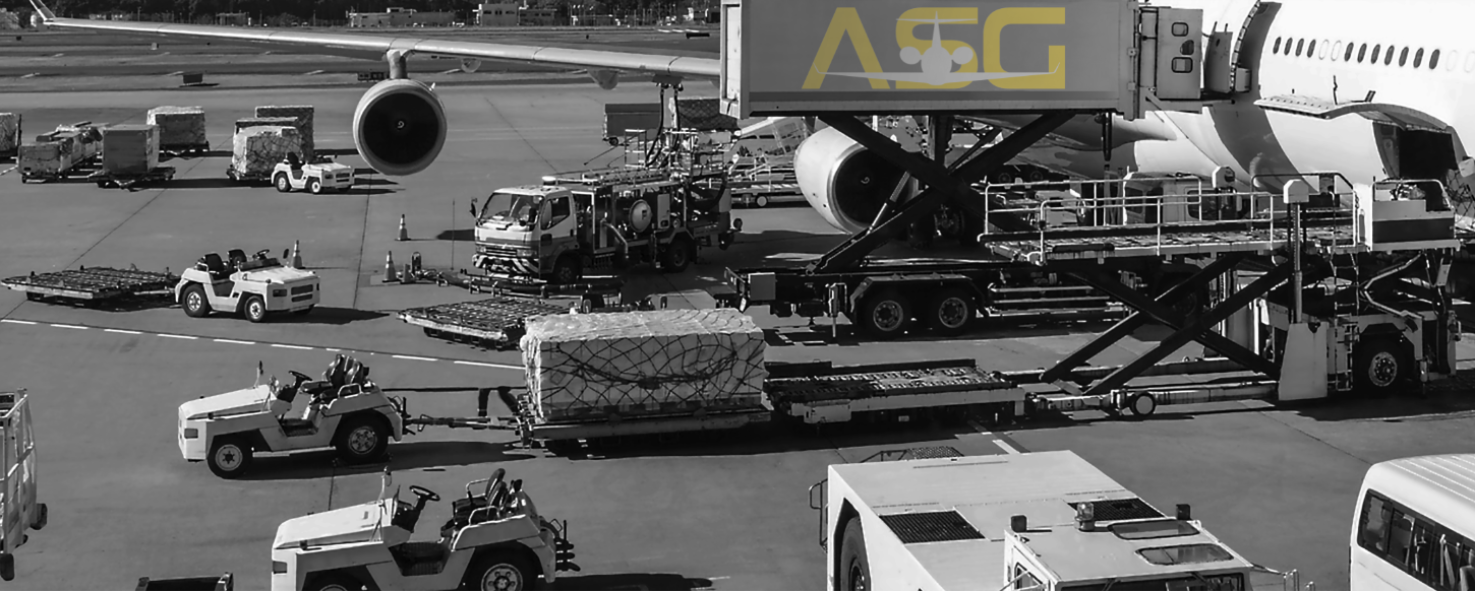 WE REPRESENT VARIOUS MANUFACTURERS & BRANDS OF AIRCRAFT GROUND SUPPORT EQUIPMENT

We offer equipment by some of the world's dominant companies in GSE
Ultimate quality, durable and innovative equipment, including units engineered by todays leader in green GSE.
Here are a few of the brands:

We offer the following New GSE in various layouts, platforms and price ranges:
• Passenger Stairs • Ground Power Units • Pushbacks Tugs & Tractors, (gasoline, diesel & electric) • Passenger & Service Stairs • Belt loaders (gasoline, diesel & electric) • Refuelers • ACU's • ASU's • Lavatory Service Carts & Vehicles • Potable Water Carts & Vehicles • Catering Trucks • Cargo Loaders • De/Anti-Icers

NON POWERED UNITS

• Dolleys • Trolleys • Towbars


CUSTOM BUILT UNITS
• Water Carts & Trucks

Call us for options, availability, delivery times, pricing and financing.

Copyright © 2016 / 22 Aero Support Group Ltd. - All rights reserved - The copying of this site's content, HTML, information, images or any part is strictly prohibited. By using this site, we expect you to respect the copyright laws, and you do hereby agree to follow them. Violators will be prosecuted to the fullest extent of the law.