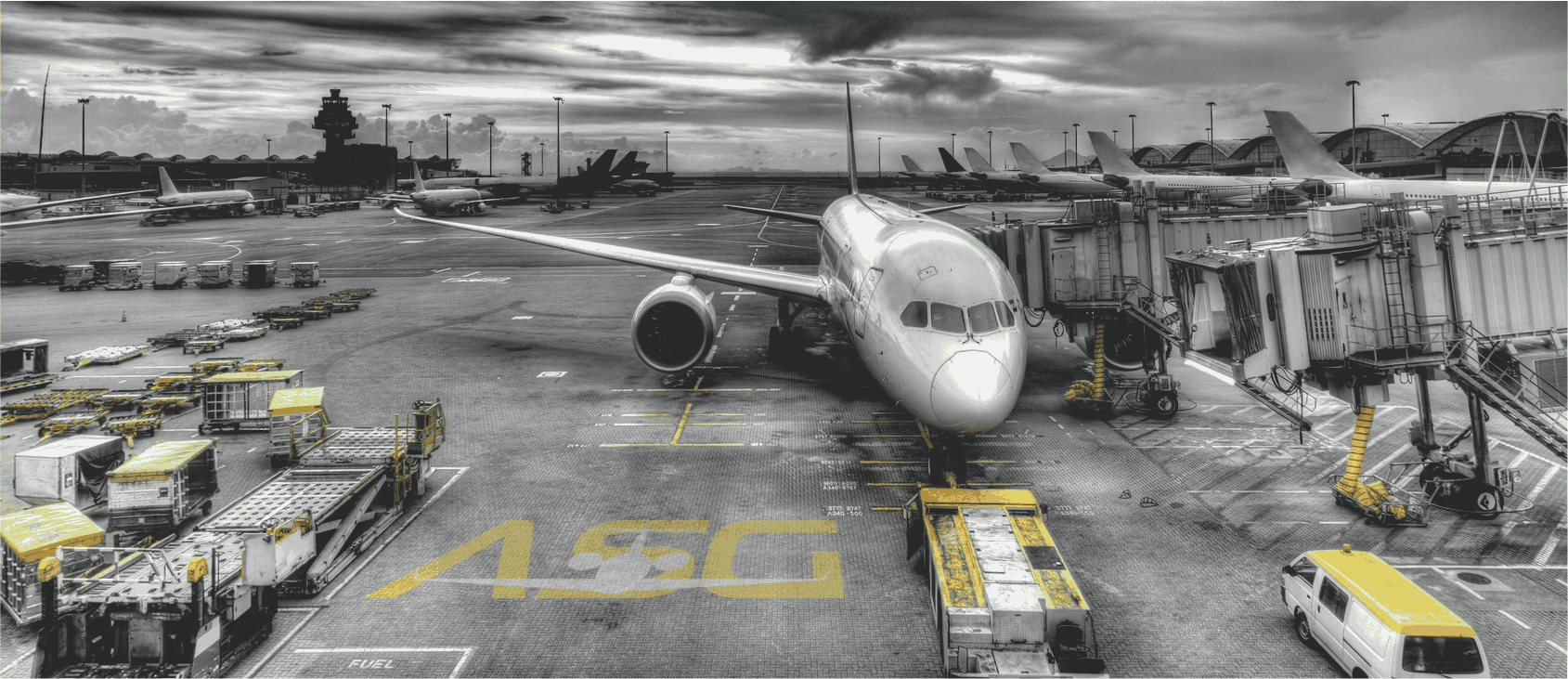 WE OFFER QUALITY PRE-OWNED AIRCRAFT GROUND SUPPORT EQUIPMENT PRICED RIGHT

We are able to supply units according to your needs: Overhauled, Reconditioned or Operational.
It is important to note that availability is always subject to market demand and sales activity.
Images of the actual units are provided upon requesting an estimate or quote.

We Now Have Available And Ready To Ship A Variety Of Units Ranging From 2015 to 2020 With Low Hours

effective April 2021 • subject to supply and demand.

To view a sample equipment list see the link below

To view equipment that is in our inventory ready for refurbishment see category links below

Connect with us for options, availability, delivery times and pricing.

Copyright © 2016 / 22 Aero Support Group Ltd. - All rights reserved - The copying of this site's content, HTML, information, images or any part is strictly prohibited. By using this site, we expect you to respect the copyright laws, and you do hereby agree to follow them. Violators will be prosecuted to the fullest extent of the law.